As of mid-February next year the club trailer will need a new home. It currently resides in my backyard but I am moving into a house with no driveway!
If you are able to provide a spot for the trailer to live, let me know.
It does not need to be outdoors but does need to be relatively secure. It also may need to be picked up from time to time at an ungodly hour of the morning and taken to races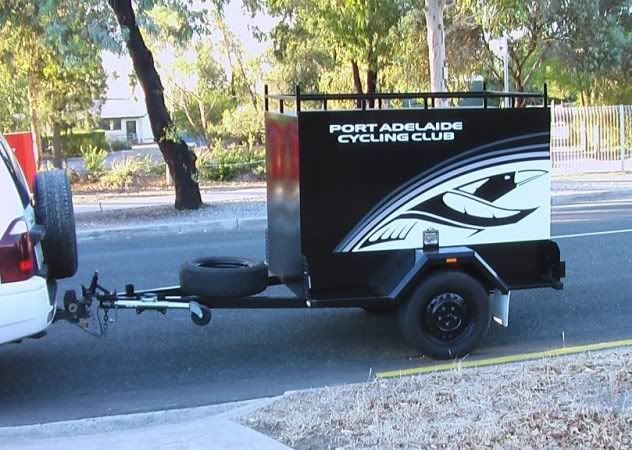 Last edited by
DanielS
on Wed Dec 08, 2010 3:50 pm, edited 1 time in total.
The ideal number of bikes is one... I just can't decide which one.